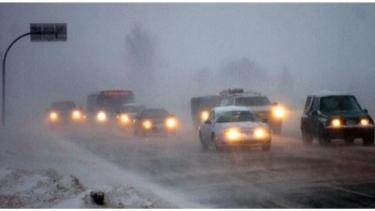 During the late fall and winter months, it is necessary on occasion to temporarily close a school or schools when weather conditions might endanger the safety of students. The Superintendent of Schools has authority on behalf of the Board, to temporarily close a school or schools. A number of factors go into this decision, including the conditions of: roads near schools, school grounds, school bus routes, and whether facilities are fully operational.
If parents/guardians believe their local conditions are unsafe, they may keep their child at home or arrange for his/her early dismissal.
Methods of Communicating Closures
Please utilize one of those information mediums, and DO NOT CALL your child's school(s) to ask if schools are open!
Should a decision to close schools be made during the school day, schools will utilize phone calls to contact parents/guardians, and the district will post notices on its website and use social media outlets.
District Website Link for Information on School Closures.