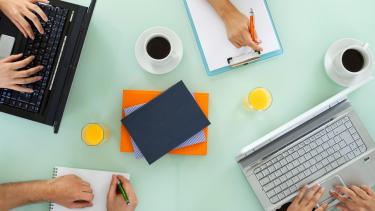 We would like to invite you to be part of  your child's educational journey and encourage you to get involved in the many activities that require parent support and help.
As an ATS parent you are automatically part of the PAC (Parent Advisory Committee), your voice and opinion can be shared during our monthly PAC Meetings where many things concerning the school and your students are discussed. We always have the Principal Mr. Gabriel or Vice Principal Mr. Wiebe present to share any updates and activities here at school. 
Please consider joining us for our next meeting to be better informed about what is happening at ATS. 
PAC Postions and Contacts
Chairperson: Baljit Sangha
Vice Chairperson: Karm Mahal
Secretary: Rupinder Sidhu
Treasurer: Pawan Dhillon
DPAC: Jas Badesha
Member at Large: Sukhjinder Brar
Member at Large:  Mandeep Aujla
Member at Large: Sharanjit Sandhra
Member at Large:  Gurjeet Sohal
Meeting Schedule for the 2022/2023 School Year
Tuesday October 4, 2022 @ 7pm
Tuesday November 1, 2022 @ 7pm
Tuesday December 6, 2022 @ 7pm
Tuesday February 7, 2023 @ 7pm
Tuesday April 4, 2023 @ 7pm
Tuesday May 2, 2023 @ 7pm
Tuesday June 6, 2023 @ 7pm