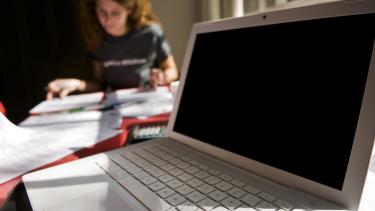 What is Advanced Placement?
The Advanced Placement (AP) Program is a joint curricular endeavor between secondary schools and colleges and universities. AP, sponsored by the College Board, offers standardized courses to high school students that are recognized as equivalent to undergraduate post-secondary courses.  Students earning high enough scores on the AP exam qualify for either university credit or advanced placement.
Looking to see what AP Exam Score is required to recieve credit for first year courses at various post-secondary institutions? Click here.
Honours/Advanced Placement Courses Offered
Grade 10 courses are designed to prepare all students for the rigor and content of Advanced Placement Courses.
English
English 10 
English 11 Pre-AP
English 12 AP
Math
Math 10 
Math 11 Pre-AP
Math 12 Pre-AP
Calculus 12 AP
Sciences
Science 10 
Chemistry 11 Pre-AP
Chemistry 12 AP
Physics 11 AP
Physics 12 AP
Psychology 12 AP
Links