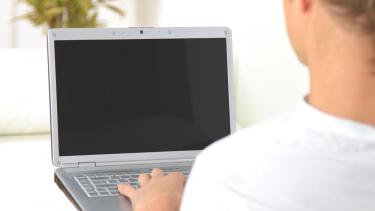 ATSS teachers use an online marks program called checkmyprogress to allow students and parents to access the most recent information on students class acheivement and progress.
To see up to date information on student progress and achievement, visit checkmyprogress.ca or contact the course teacher directly. Students and parents need the following information:
Last Name 
Password – randomly generated by checkmyprogess. The password is given to all students, and is also available  from classroom teachers or Mr. Macphail (andrew.macphail@abbyschools.ca)
Progress reports are emailed directly to parents email addresses periodically by the class teachers. Please ensure the school office is provided with your current email address!